At the museum shop you will find a range of fun and quirky items to buy for yourself or as a gift. Especially for the Aztecs exhibition, the assortment has been expanded to include hot pads and accessories in cheery red, yellow and green colours enlivened with Aztec symbols. During the exhibition, special books from Etnographic Art Books are also available in the museum shop.
Nchivi Nuu Savi
Part of the museum shop's proceeds go to Nchivi Nuu Savi (Members of the Rain People), an indigenous organisation that works to provide education in and preserve the indigenous Mixtecan language and culture.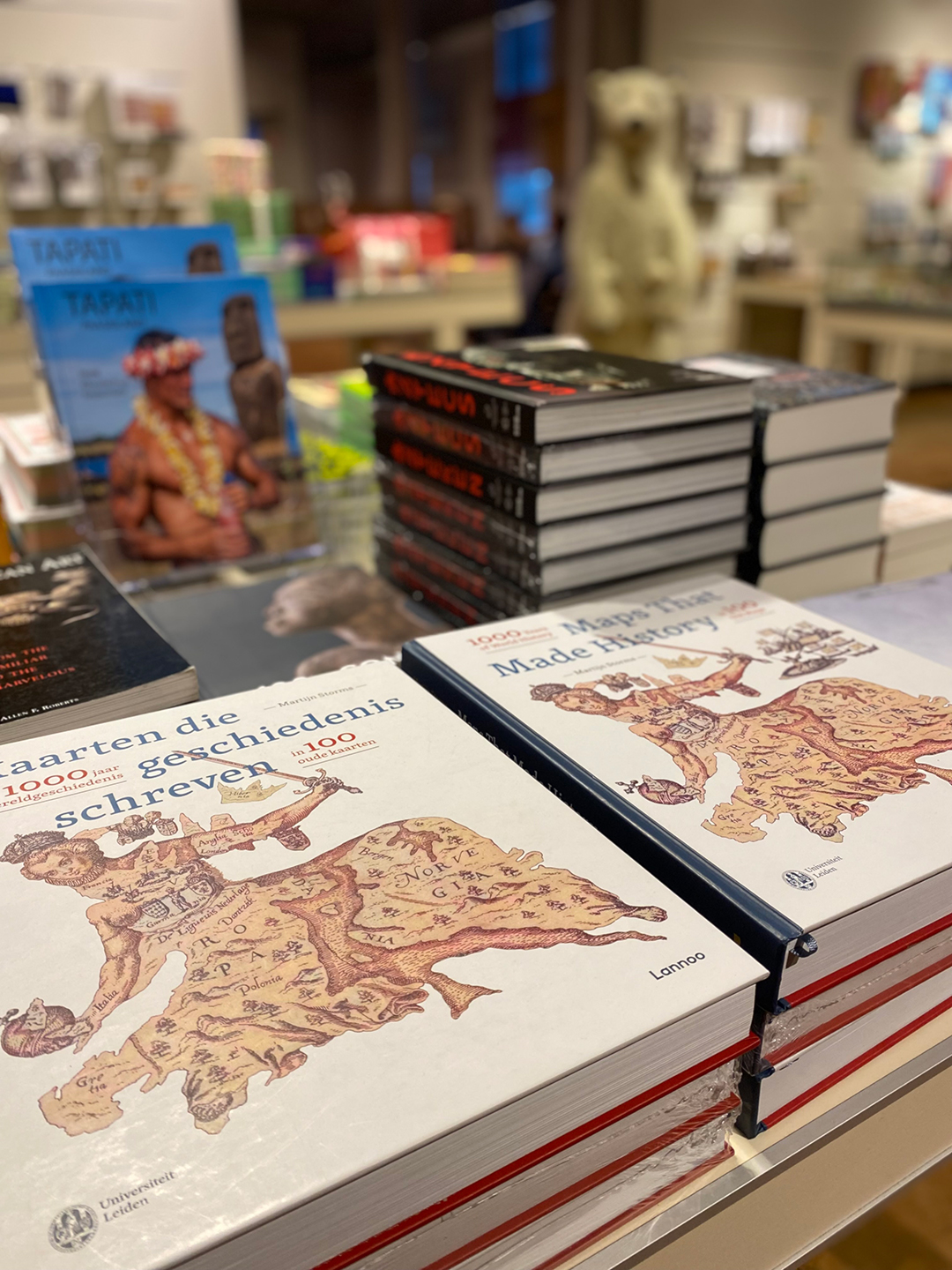 Catalogue
The educational and extensive English catalogue is also on sale at the museum shop for the price of € 29.90, which will allow you to continue to revel in the experience when you get back home.
Also available online
If you would prefer to order these exclusive items online, simply go to the webshop!